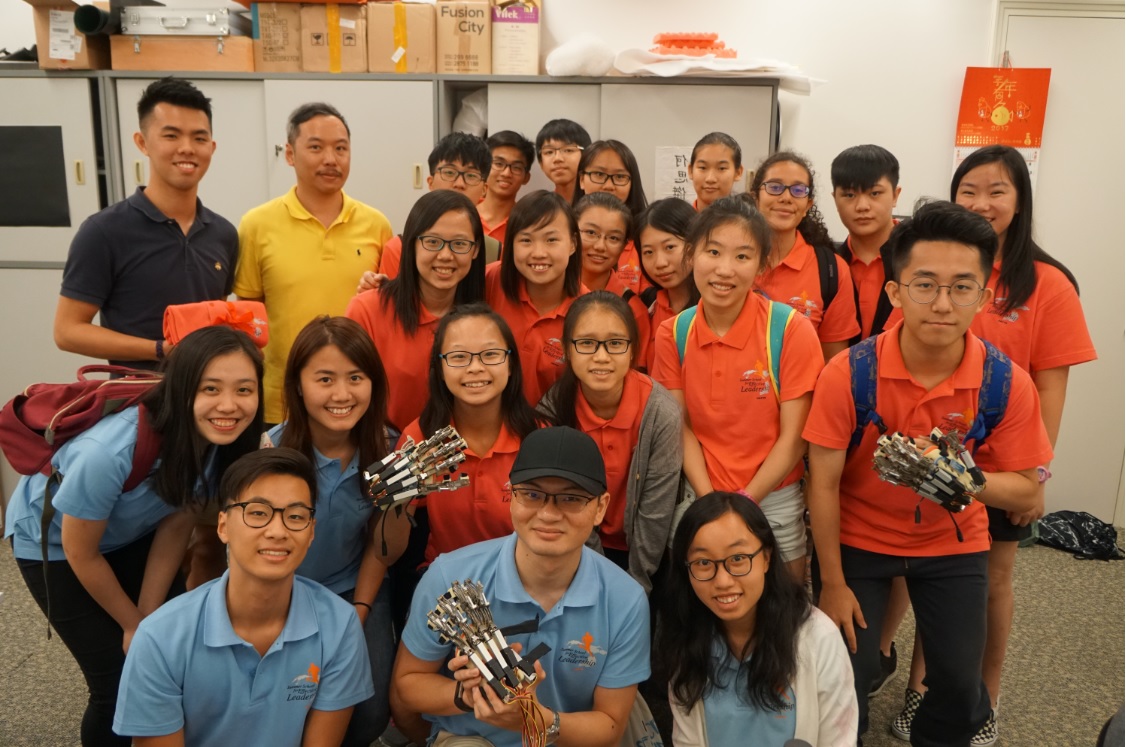 Programme Website: https://leadership21.hkfyg.org.hk/en/course-activities/ssgl/ In this summer, you can immerse yourself in cultural diversity by interacting with international students. You will also be inspired by distinguished global and local trainers to enhance competence in specialised skills. You will be transformed into a global change-maker!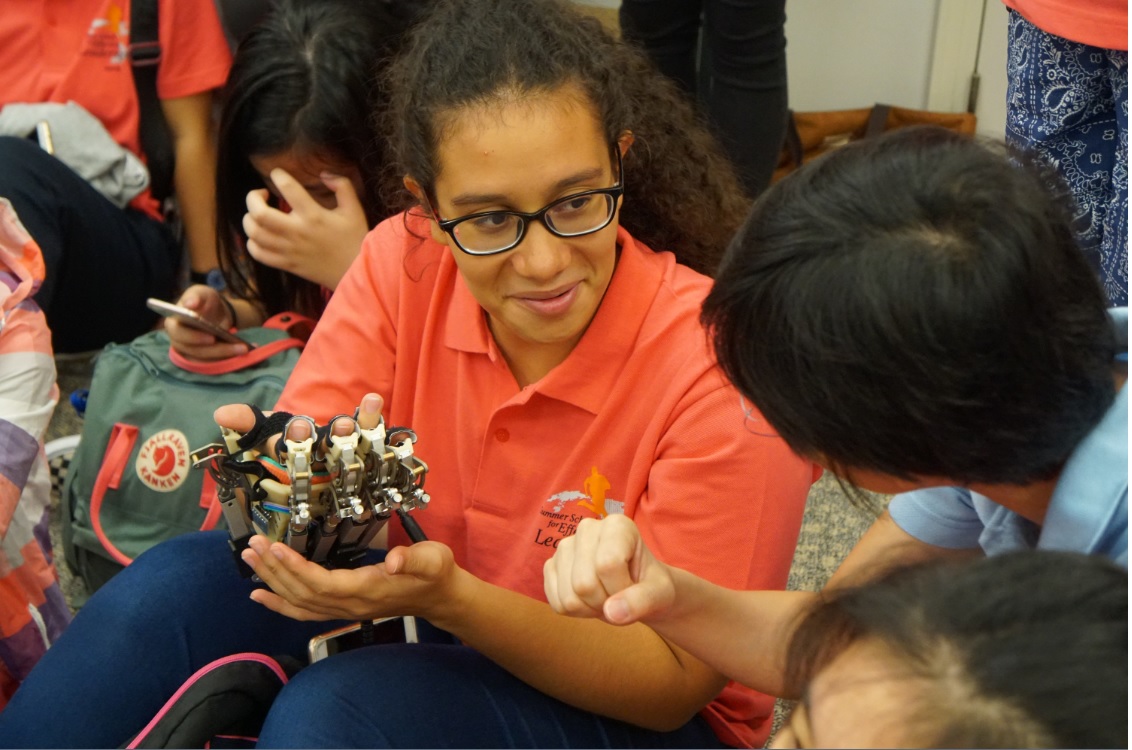 International friendship, specialised skills including design thinking, prototyping, storytelling and pitching, will be gained from the school.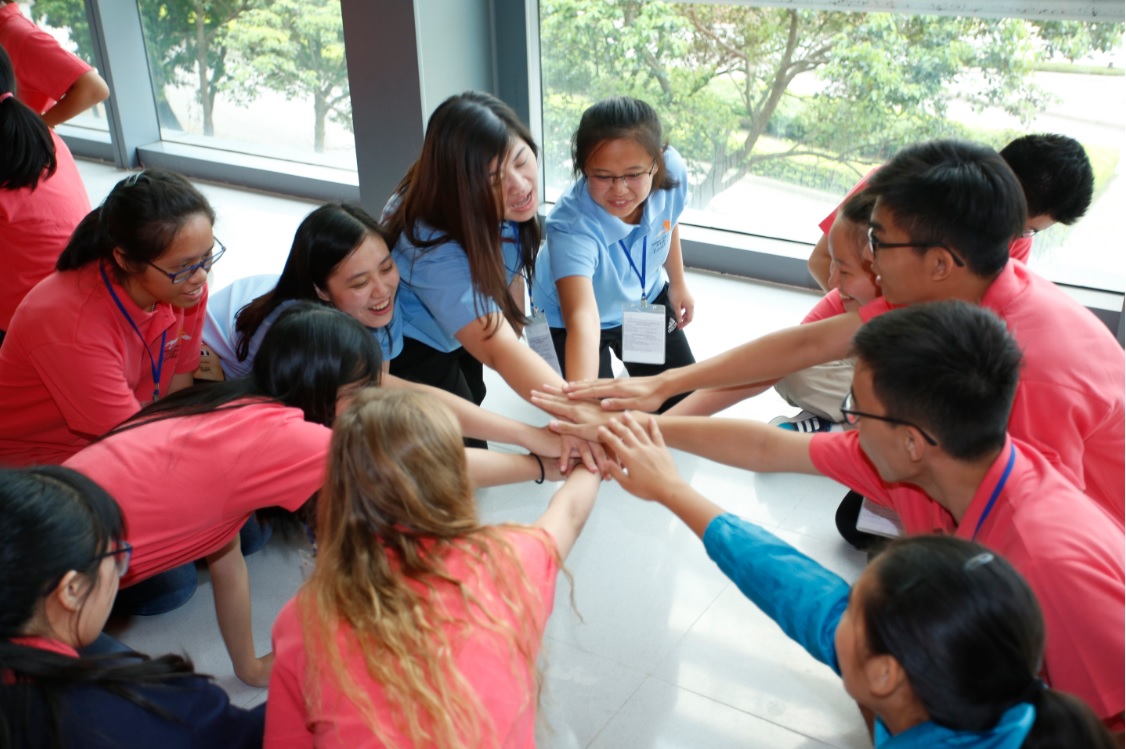 Over 1,200 students from over 27 countries/regions have participated in the School over the past 10 years.
條款及細則:
Eligibility:
-S.3-S.6 (Grade 9 - Grade 12) student leaders (or equivalent, in the 2017/18 academic year)
-Demonstrate leadership potential
-Demonstrate a sense of commitment to society
-Competent in English

Early Bird Deadline: 30 Apr 2018 (for non-local applicants); 15 May 2018 (for local applicants)
Application Deadline: 15 May 2018 (for non-local applicants); 27 May 2018 (for local applicants)

Application Guideline: https://goo.gl/QnWh3m
The application fee is non-refundable. Applicants will be requested to submit further application information upon email notification.

Programme Fee:
-HKD$7,000 (without accommodation)
-HKD$9,000 (with accommodation)
Early Bird Offer:
-HKD$1,000 discount

For more information, please visit https://leadership21.hkfyg.org.hk/en/course-activities/ssgl/
---