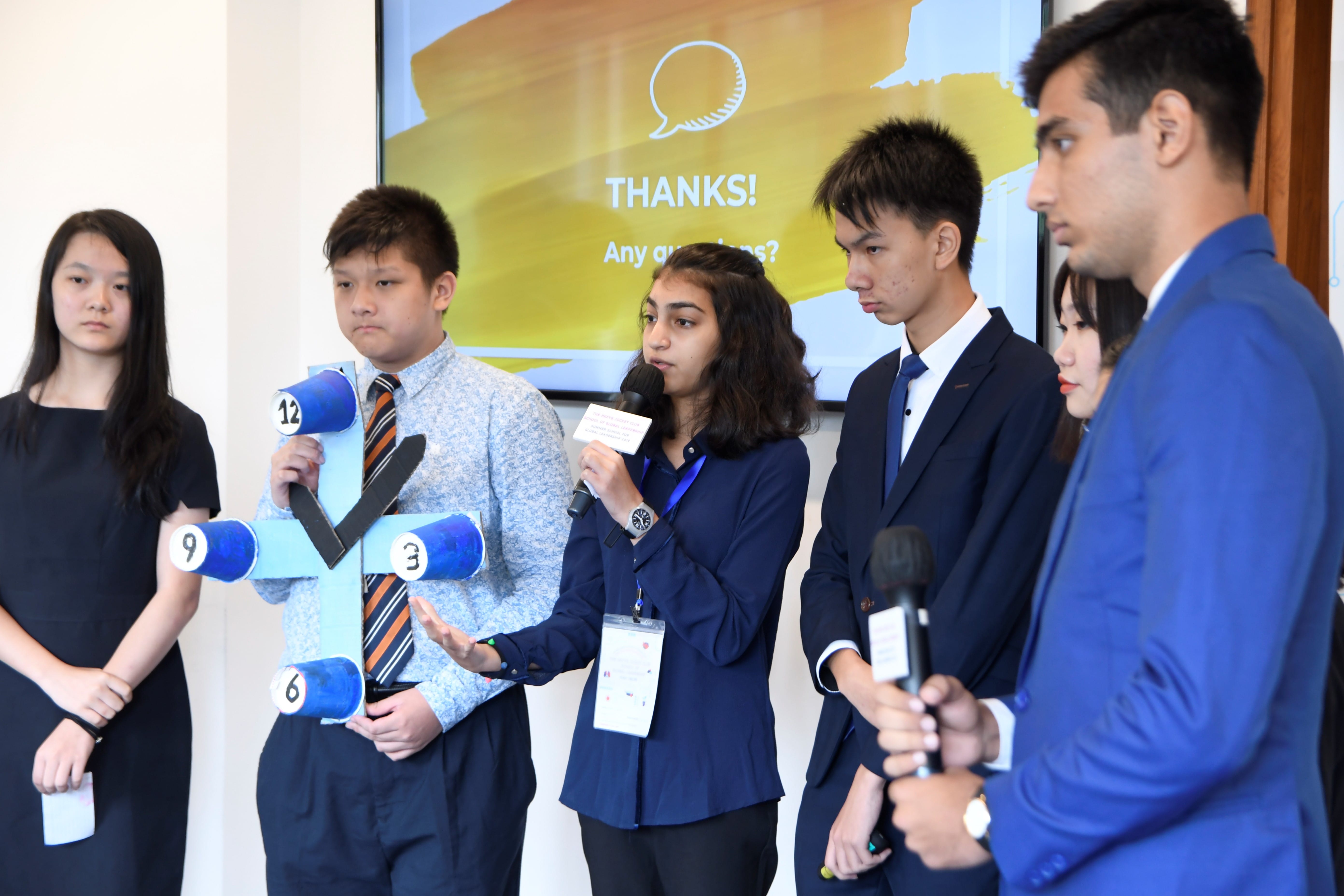 With the theme of "Health Equity", this year's Summer School for Global Leadership will allow students to identify the importance and challenges of health equity in terms of social-economic determinants, examine the role of international health organisations and be motivated to build solutions to better access and equality to health care.
Terms and Conditions:
Eligibility:
- S.3 - S.6 (Grade 9 - Grade 12) student leaders (preferred), or equivalent, in the 2019/20 academic year
- Demonstrated leadership potential
- Demonstrated a sense of commitment to society
- Ability to communicate in English

Accommodation: NOT applicable

Participation Fee:
Early Bird: HK$6,500
Regular: HK$7,500
(will be requested after the announcement of application result)

Grants/ Scholarship:
Available
Apply on or before 3 June 2020

Terms and Conditions:
- This fee is NOT equivalent to programme fee, this is only for application.
- The application fee is non-refundable.
- Applicants will be requested to submit further application information upon email notification.
---