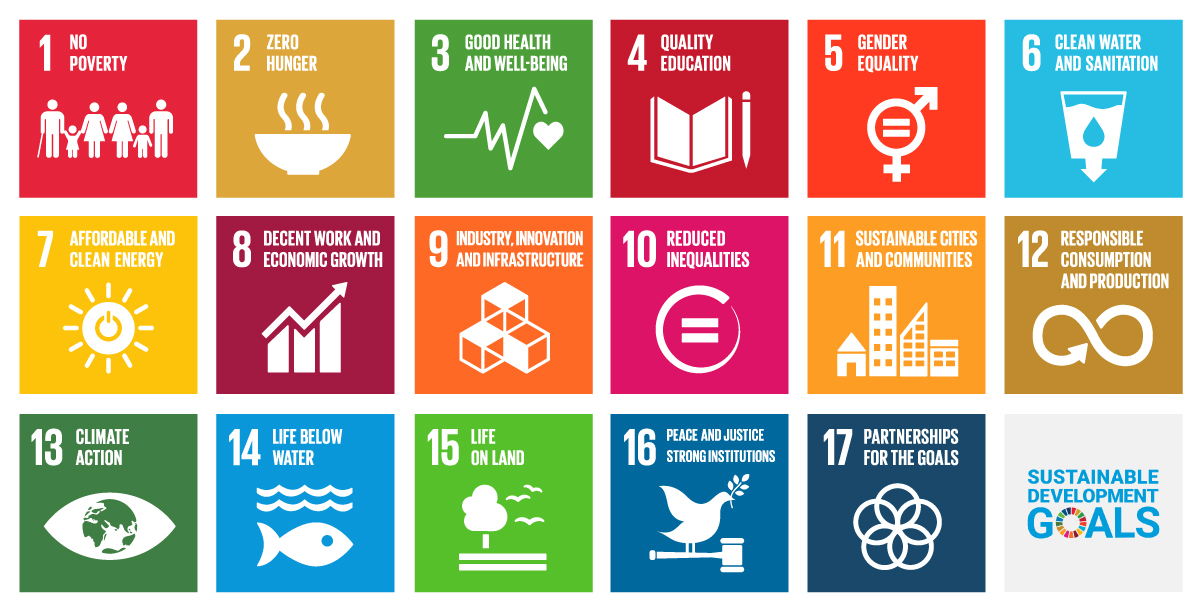 In response to the rapid rise in demands for global leadership underlined by the COVID-19 pandemic, a brand new series of the Global Speaker Online Programme - Global Village will be hosted. Global Village aims at nurturing our future young global leaders by cultivating their global mindset, exploring leadership as global citizens and building broader networks across borders to drive positive changes in society.
Terms and Conditions:
Eligibility: Senior secondary school to tertiary students
Medium of Instruction: English
Programme Fee: HK$ 50
For details, please refer to: https://leadershipinstitute.hk/event/GlobalVillage


Collection of Personal Information
The personal data provided will be used for purposes incidental to the programme you have enrolled in, e.g. issuing of receipts, collection of comments, data analysis and/or other matters that are pertinent to Hong Kong Federation of Youth Groups' missions and purposes. You have the right to check and amend your personal information. If you wish to check or amend your personal information, please email to personaldata@hkfyg.org.hk.
Disclaimer
The organiser reserves all rights to change, modify, add or remove elements or contents of the Programme at any time without prior notice. The organiser reserves all rights of final decision and interpretation when disputes arise. Upon the successful application of the programme, a one-stop online learning portal account will be activated for each participant.
---